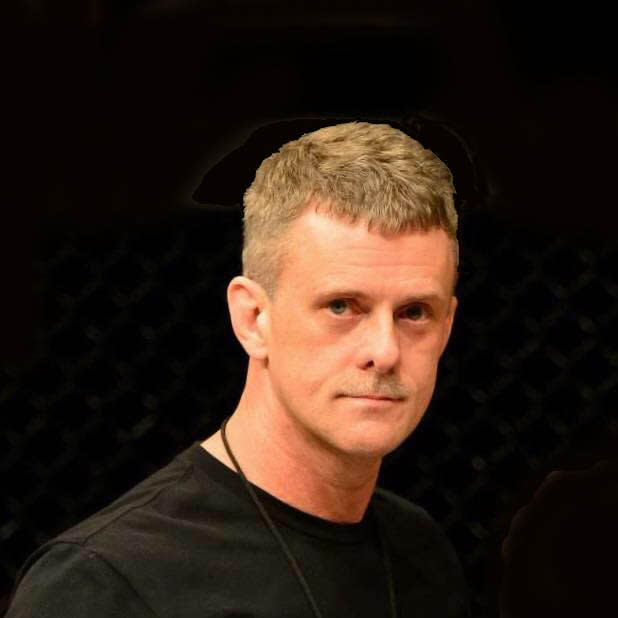 Perry Gibson
A Southwest Virginia native, Perry is the owner, head instructor, and head coach at Tech MMA and Fitness Academy.
Black belts in Hisardut, Krav Maga, Joe Lewis fighting systems & mixed styles martial arts; purple belt in Brazilian Jiujitsu.
Over 25 years of experience in the martial arts.
Over 10 years experience in personal training for fitness and sports for youth & adults.
Specializes in law enforcement, military & emergency services combative survival skills, including offensive & defensive weapons use.
Coaches professional and amateur MMA fighters, kickboxers & Brazilian Jujitsu competitors.
Has positive relationships with regional promoters, giving his fighters a broad range of opportunities for training & competition.