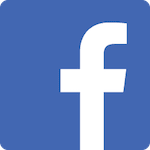 Tech MMA has experienced martial artists. I have trained there for 4+ years, and they have everything: self-defense, sport, mma, fitness, bjj. There are few gyms as good as Tech MMA.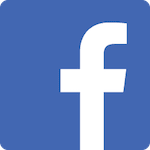 I would for sure recommend Tech MMA to any and everyone! Great classes and instructors!! Awesome people!! This is a family oriented place with wholesome values!!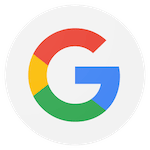 One of the biggest challenges for me when it comes to working out is not getting bored with the program. This place keeps it exciting and changes up the workouts all the time so it's always fun and different, all while giving you one heck of a workout. Would most definitely recommend Tech MMA & Fitness Academy.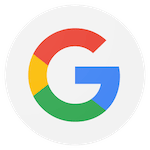 Great place! There are classes for every age group. Myself, I enjoy (aka get pushed to work harder, my hardest) in the combat fitness class. The recent addition of a womens' jujitsu class has been a great time of supporting and encouraging each other while we learn and get stronger.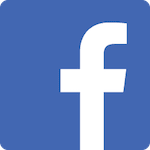 Best coaches + most supportive teammates in the area! Result driven and proven training methods...come sign up and start training!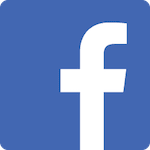 Tech MMA is without a doubt the best gym I have ever been to. I spent over 2 years training here as a VT student and loved every minute of it. Had to move away after graduation, but even when I am back in town, the gym offers a huge welcome. The fitness trainers provide an awesome variety of strength and cardio. The knowledgeable MMA coaches do a great job breaking down every aspect of each sport and training at all levels. Not to mention, the patrons of this gym are like a big family. After attending a few other MMA gyms around the country, this gym is still my #1. Whether your goal is to fight, learn personal self defense, or just get in shape, this is the gym for you.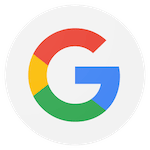 Awesome facility! Great people and family atmosphere!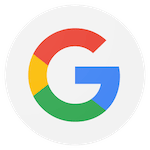 The after school program here has been more than I could have hoped. The owners, instructors, and staff are awesome for the ninja, taekwondo, kickboxing and time in between. Great place and strong community feel. Best decision we've made regarding our son in this area.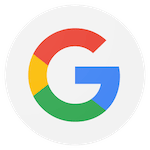 This is more than just a gym, it's a family. You will definitely get pushed in any work out you do there. Great environment with friendly and encouraging instructors. My daughter has been doing Taekwondo since she was 4 years old. She loves it and has learned respect and discipline along with martial arts. Everyone is welcoming to new members and make it goal to help out. This is the best place to get in shape and learn new disciplines. Very knowledgeable and top rate instructors and owner!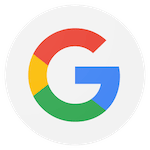 I highly recommend this gym for many reasons! You can not get this type of workout anywhere else in the NRV. Also the after school program is phenomenal. Where else can your kids go after school that they can get after school care, take classes and have so much FUN?!?!?